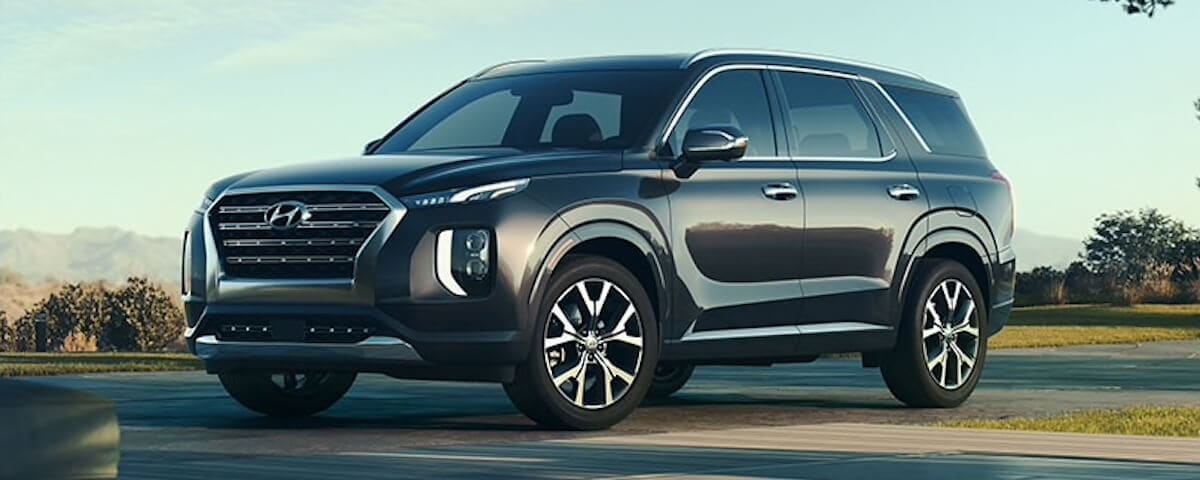 The First-Ever Hyundai Palisade
Arriving for the 2020 model year, the all-new Hyundai Palisade SUV will be the new flagship model for Hyundai. This exciting new SUV is several inches longer than the Santa Fe XL, the largest SUV in the new Hyundai model lineup, which means even more room for passengers and cargo. The Hyundai Palisade will be the most spacious, safest, and technologically advanced SUV Hyundai has ever built. Featuring plush seating and premium technology throughout, the all-new Hyundai Palisade offers comfort and convenience for the whole family. Best of all, with a full three rows of seating as standard, the Hyundai Palisade offers up to 8 passenger seats, the highest in its class. Coming to showrooms soon, the all-new Hyundai Palisade will be the largest and most powerful SUV from Hyundai - ever!
Unprecedented Style
Inside the 2020 Hyundai Palisade you will find plush leather seating and an impressive 10.25-inch touchscreen display for music and navigation. In addition to this impressive screen, you can pair it with an available fully-digital instrument cluster. This digital display utilizes an LCD display instead of traditional analog gauges, meaning the Hyundai Palisade can transform its display on the go, showing everything from blind spot cameras to diagnostic information. By combining so much into the driver display, it means you can keep your eyes forward, making for a safer drive and reducing distractions.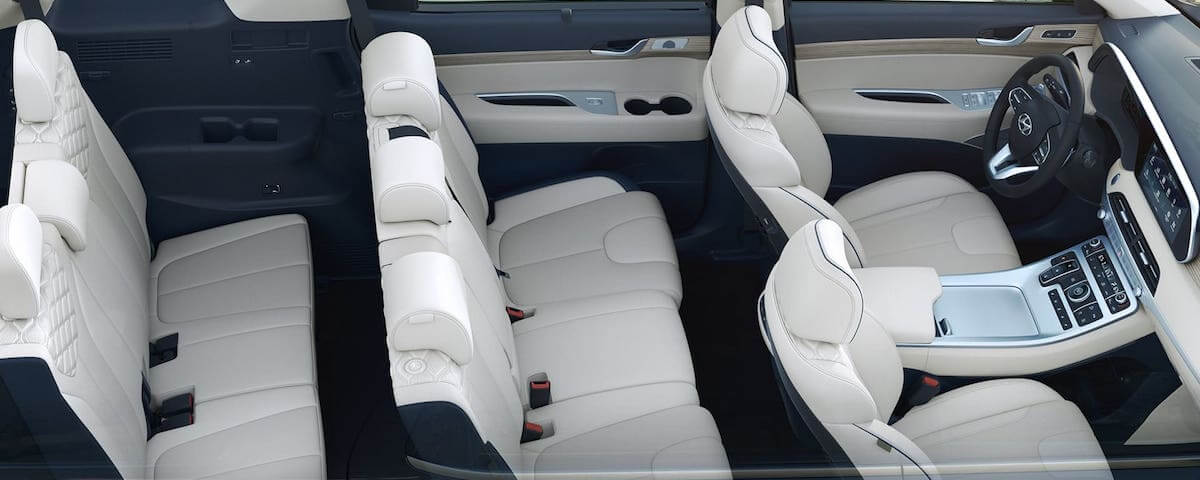 Party of 5, Plus 3
Looking to carry the whole family? The new Hyundai Palisade features a full three rows of seats, carrying up to eight as standard, or seven with the optional second-row bucket seats. While most third-row seats feel cramped, the Hyundai Palisade features large side windows and an extra-wide bench seat, making it feel even more spacious than its competitors. Now in case you don't need to carry up to eight passengers, both the second and third rows of seats fold away to maximize storage capacity. The available power-folding option will fold both rows at the touch of a button, making the operation almost completely hands-free. With a wide selection of extra options, including premium quilted-leather seats and rear USB chargers, the all-new Hyundai Palisade offers comfort and convenience for all passengers, even for those in the back!
Intelligent Safety
In addition to its striking new exterior design and luxurious interior accommodations, the new Hyundai Palisade was designed to be one of the safest SUVs on the market. Thanks to its suite of Hyundai SmartSense systems, including Smart Cruise Control with Stop & Go, Forward Collision-Avoidance Assist, and available Blind-Spot Assist and Safe Exit Assist systems, the new Hyundai Palisade gives you full confidence when behind the wheel. The available Blind View Monitor function can even show your blind spot on the available digital display, meaning you can keep your eyes forward all while navigating safely on the roadway. Other features like the available Ultrasonic Rear Occupant alert make sure nothing gets left behind when you exit the vehicle. With so many standard features and optional extras, the new Hyundai Palisade really is one of best new SUVs to keep you and your family safe on the road.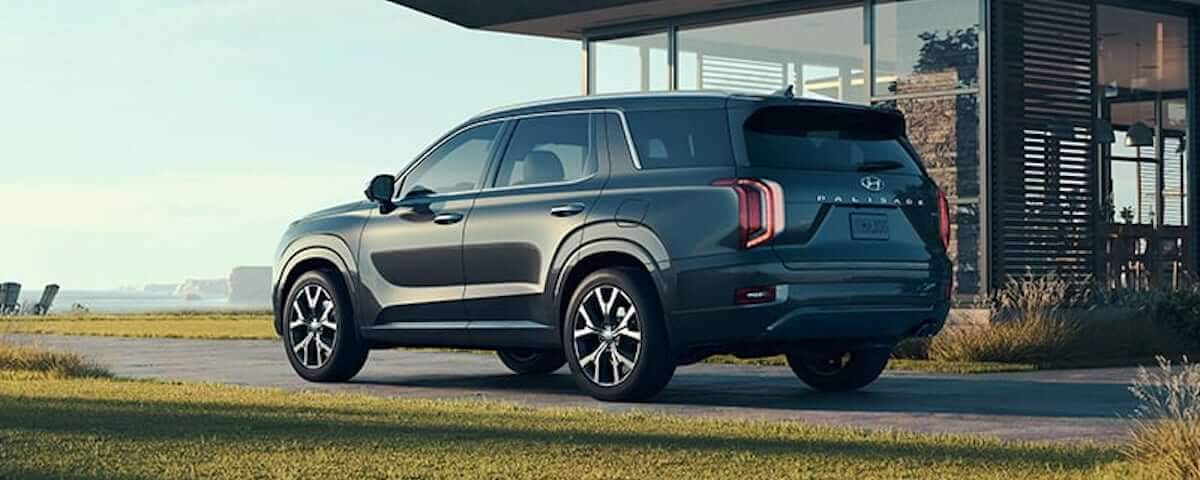 Coming Summer 2019
As the all-new 2020 Hyundai Palisade begins production, more information will be available regarding pricing, trims, and additional options. Be sure to follow our blog for more information on this exciting new flagship SUV, as well as Hyundai news, featured inventory, and much more. In the meantime, feel free to explore our current selection of new Hyundai models for sale at our showroom in Tempe.
View Our Inventory